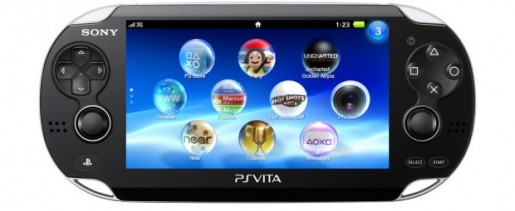 During Sony's press conference at the Tokyo Games Show, the company revealed the official release date for the PS Vita.
The PS Vita is the next generation follow up to the PSP and can be yours to own from December 17th, 2011. You can buy one just before Christmas.
Although the aforementioned release date has only been confirmed for Japan as of right now. Sony did not mention when the PS Vita will be heading to North America or Europe yet.
Let's hope the PS Vita comes out early 2012. I doubt the company will delay the release of the PS Vita for too long in other countries.