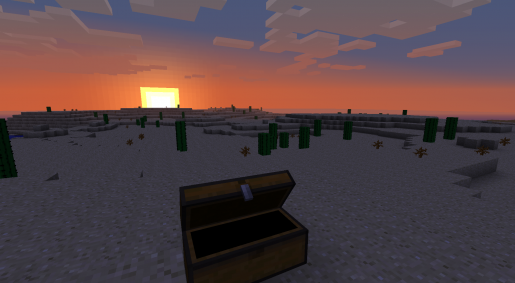 Markus Persson the man behind Minecraft commonly known as Notch has today revealed one of Minecraft's most unique features is in fact a bug.
When questioned about the "unnecessarily confusing" feature, of the sun rising in the North in Minecraft; Notch swiftly responded, "It's actually a bug.. ;) We just left it in."
Do you mind that the sun rises in the North? Had you even noticed? Comment your opinion below.