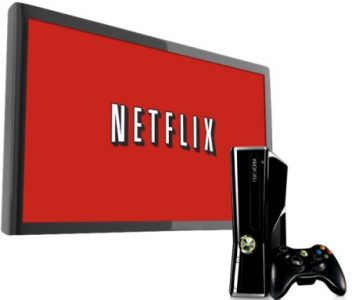 Or to be clearer, Quikster is going to be integrating video games. Netflix is splitting into two separate services, where Netflix will be streaming videos and movies and shows, Quikster will be continuing their envelope service and adding video games into the service.
Reed Hastings, however, wants to apologize. Very sincerely. He is very very sorry. As he makes clear on his blog, the price changes were jarring, insulting, arrogant, not well justified and apparently kind of necessary.
He supports the decision by making it clear that Quikster and Netflix will be two very different things. Quikster will be a home delivery service that includes video games and movies, Netflix will be a video streaming service.
His words hold a compelling honesty to them, although they should as the changes cost the company nearly one million customers.
The changes however, will still be taking place, along with the price raise.