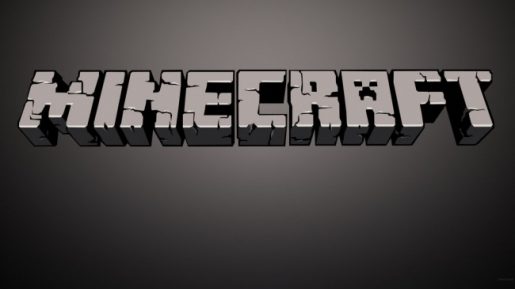 Notch has revealed that the villager mobs in Minecraft won't be doing much in Minecraft beta 1.9.
Non-player characters, commonly known as NPCs, were announced a long time ago; alongside the villages that were released in 1.8. Unfortunately the inhabitants of the towns didn't make the 1.8 cut, leaving them rather desolate. Now they will be released in 1.9 but in Notch's words, "They won't do much in 1.9, but at least they will spawn with (new) villages."
Will you be trying out the Minecraft Beta 1.9 Pre-release? Comment below your opinions.
Minecraft Beta 1.9 Villages Are Just For Show

,