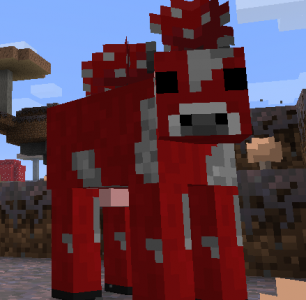 Markus Persson, the man behind Minecraft, commonly known as Notch, has today revealed that Mojang was so pleased with the success of the Minecraft Beta 1.8 Pre-release that they are looking into doing it again.
Notch revealed the news of the social networking site Twitter by commenting, "If we don't feel comfortable doing a proper release, we'll do another 'leak'."
Would you try out another pre-release after the game crashes and bugs experienced in the 1.8 pre-release? Comment below.
Minecraft Beta 1.9 May Be 'Leaked'

,