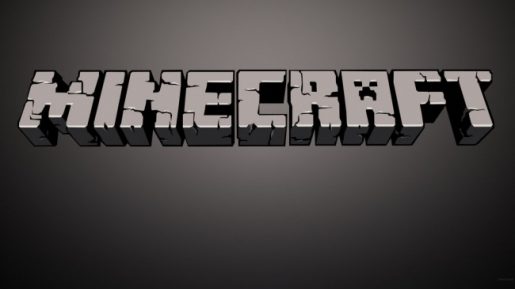 Jens Bergensten who works alongside Notch in developing Minecraft has today seemingly leaked Minecraft beta 1.8.
When he commented that after fixing a bug he might release a jar file for "expert users" a lot of excitement was caused. Of course not as much as when Jens actually released the file, leaking Minecraft beta 1.8 to everyone.
Notch has remarked since that if you do download the 'leak' that you should "report bugs, and to feel slightly bad. ;)" but also mentioned that "I am fine with you using it. Make sure you get it from the leaked url we are hosting, though".
Have you downloaded the 'leaked' Minecraft beta 1.8? Personally I think it is more of an early release than a leak, due to it being one of the developers releasing it, but call it what you want Minecraft Beta 1.8 is now out!
Minecraft Beta 1.8 'Leaked' By Mojang

,