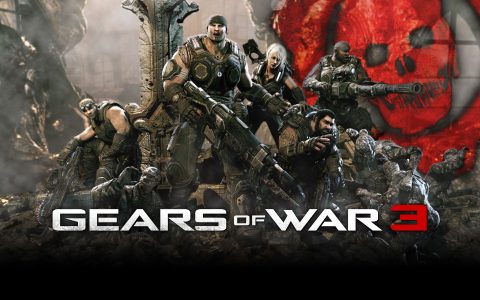 Microsoft New Zealand has announced it will be doing several midnight launches for Gears of War 3 across the country at several EB Games retailers.
Gears of War 3 has a simultaneous worldwide release on Tuesday September 20th. Gamers in New Zealand will be the first people in the world to purchase a copy of the game due to their time zone. Make sure you're up and ready to go to the following locations on Monday September 19th to secure your copy of Gears of War 3 before anyone else in the world.
Gears of War is an Xbox 360 exclusive.
EB Games New Zealand Midnight Launch Locations:
• Botany Downs AMP Mall (Auckland)
• West City Westfield Mall (Auckland)
• Manukau Westfield Mall (Auckland)
• Glenfield Westfield Mall (Auckland)
• Queen St (Auckland)
• The Plaza Mall (Palmerston North)
• Hastings Westfield Mall (Hastings)
• Lower Hutt Westfield Mall (Lower Hutt)
• New Plymouth Westfield (New Plymouth)
• Hamilton Westfield Mall (Hamilton)
• Northland Westfield Mall (Christchurch)
• Riccarton Mall (Christchurch)
• Dunedin Westfield Mall (Dunedin)