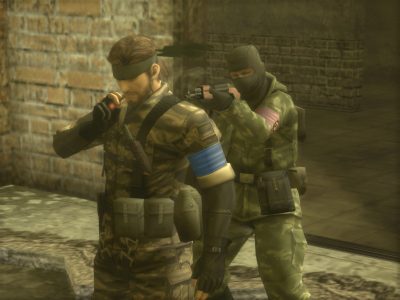 Hideo Kojima has announced during Sony's press conference at the Tokyo Games Show that the Metal Gear Solid HD collection is going portable.
That's right, not only is Final Fantasy X HD making its way onto the PS Vita but Metal Gear Solid HD will be on the next generation portable as well.
Metal Gear Solid HD Collection on the PS Vita sometime in 2012. The game will also make use of cloud saves. If your save data gets corrupt, there's always a back-up available for you online. Thank you Kojima-san.