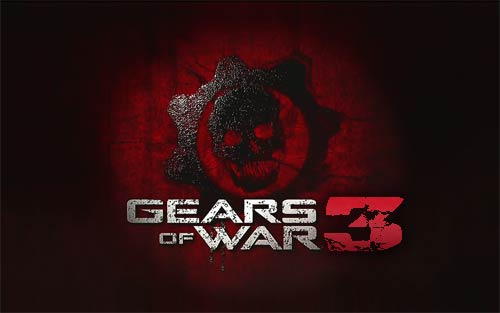 According to sales figures collated by VGChartz, Microsoft and Epic Games has managed to ship 3 million copies of Gears of War 3.
This figure is even more impressive considering the fact it was reached in a mere five days. Not only this but the game is an Xbox 360 exclusive too.
This makes Gears of War 3 the best launch of any game thus far in 2011. Its reign is likely to be broken when blockbuster FPS games such as Battlefield 3 and Modern Warfare 3 are released later in the year.
Nevertheless, it's a huge launch figure when compared to its predecessors. Gears of War and Gears of War 2 sold around 6-6.5 million units worldwide. It's expected Gears of War 3 can easily surpass this and sell over 8 million copies.
Gears of War Ships 3 Million Copies In 5 Days

,