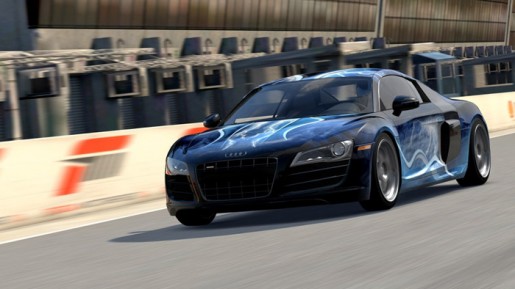 Similar to the offering of a Season Pass for Gears of War 3, Microsoft revealed today that Forza Motorsport 4 will be receiving one as well when the game releases in store this October.
Retailing for $29.99 or 2400 Microsoft Points, players who are thinking of purchasing the Season pass on launch day will receive the six planned DLC contents that will hit the Marketplace starting November 2011 through April 2012. There are no details revealed yet as to what the six DLCs will have.
However, for players who will buy the Season Pass will receive an instant DLC on launch day entitled, American Muscly DLC Pack. It will include the following cars:
1965 Pontiac GTO
1968 Pontiac Firebird
1970 Buick GSX
1970 Dodge Cornet Super Bee
1966 Chevrolet Nova SS
1969 Shelby GT500 428CJ
1971 Plymouth GTX 426 Hemi
1967 Dodge Cornet W023
1968 Dodge Dart HEMI Super Stock
1964 Ford Fairlane Thunderbolt
Forza Motorsport 4 is scheduled for release this October. Check back with us near the release date for our coverage of the game.
Forza 4 Gets a Season Pass

,