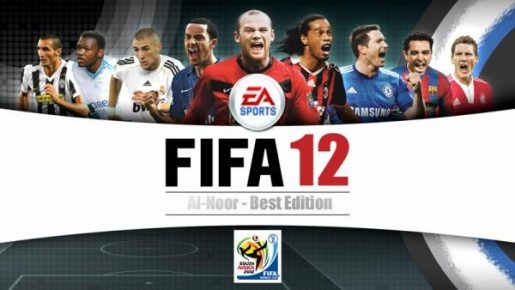 For football fans around the world the wait for FIFA 12 is almost over. To help us towards release on September 30th EA has decided to allow players onto the FIFA 12 Ultimate Team web application 10 days early!
While it is not 100% confirmed that all the regular features will be useable until release, players will be allowed to open their starter packs and construct their starting team. Ultimate Team in the past few years has taken the FIFA game by storm; with more players replaying the game on UT than the regular game modes.
FIFA 12 will be released on the PC, PS3 and Xbox 360 on September 30th.
FIFA 12 Ultimate Team Begins

,