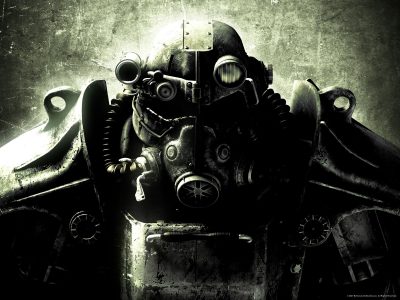 Looks like Bethesda, the grumpy, fun-stealing geezer can't stop the colorful, skateboard-riding radical dude developer Masthead from creating Fallout Online, an upcoming MMO being published by Interplay.
Bethesda has attempted, for the second time to stop Fallout Online from seeing the light of day. This is due to the fact that Bethesda has claimed that Interplay did not comply with their contractual obligations when buying the Fallout intellectual property. Bethesda tried to get a temporary restraining order signed, but was denied on the 21st.
It might have passed, should Bethesda find a way to prove that the Fallout MMO would irreparably damage the company, which was nearly impossible with Bethesda being the industry giant and media darling that they are.
The legal battle is far from over, but it seems that Fallout Online will not be going down without a fight.
Bethesda Can't Stop Fallout From Getting Massive

,