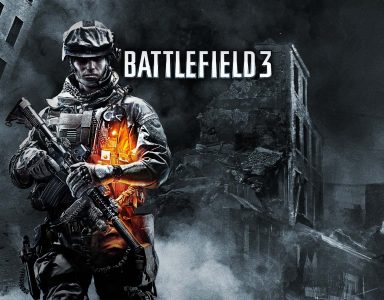 Thanks to Se7ensins once again, we can now take a look at another achievement list before the game's release. This time, it's Battlefield 3.
You can view screenshots of every achievement here.
Kicking a car to eliminate soldiers and taking out enemies before a building falls on them are among the most interesting achievements listed. Any other ones catch your eye? Let us know in the comment section below.
Battlefield 3 Achievements Leaked

,