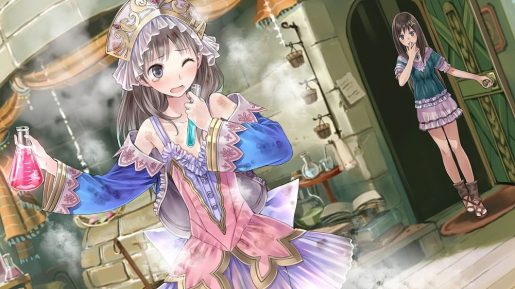 Just like Atelier Rorona, the follow up title to the Atelier series, Totori, will require a mandatory installation where players will need to free some HDD space before they can play the game.
Especially with Fall games starting to pour in, players who buys games on the PS3 should pretty much buy a bigger hard drive as 70% of the games releasing on the PS3 will have mandatory installation. With Atelier Totori, players should make sure they have at least 1.2GB of free data before attempting to play this game.
Atelier Totori: Adventurer of Arland is scheduled for release this September 27. Check back with us in a couple of weeks for our review of the game.
Atelier Totori: The Adventurer of Arland Requires Mandatory Installation

,