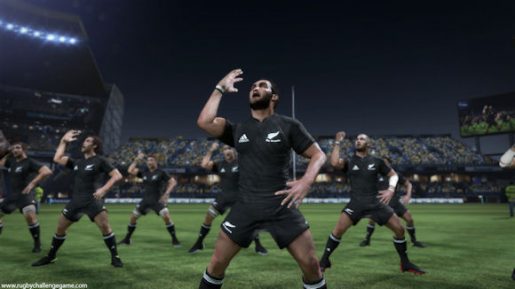 New Zealand online retailer, Mighty Ape, has just announced that the release date for Rugby Challenge has now been pushed forward to tomorrow.
This means New Zealand gamers will be able to play and buy the game on August 26th. The date is the exact same day that rival video game, Rugby World Cup 2011 is releasing. New Zealand developer for Rugby Challenge, Sidhe Interactive, brought forward the release date for ALL retailers in New Zealand.
As previously reported, the release date for Rugby Challenge in New Zealand was September 2nd. It will now be released tomorrow for the PS3 and Xbox 360.
EB Games NZ has now tweeted the game will be released August 26th at 2pm. Kind of strange a game releasing in the middles of the afternoon, but who cares. At least the release date wasn't delayed!
No word if the game's release dates have changed for Australia and South Africa as well. We'll keep you posted if any changes come.
Which game will you be playing tomorrow? Rugby Challenge or Rugby World Cup 2011?
Rugby Challenge Now Releasing August 26th In New Zealand

,