Just Add Water has revealed three new images from the PS3 HD remake of Oddworld Stranger's Wrath. Take a look at the gorgeous visual update the game has received so far.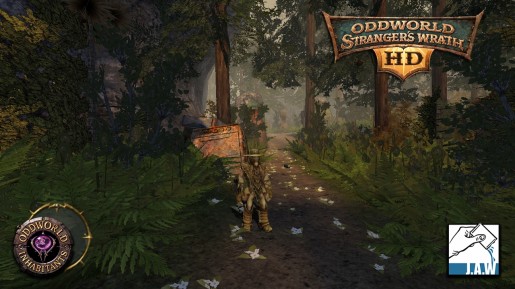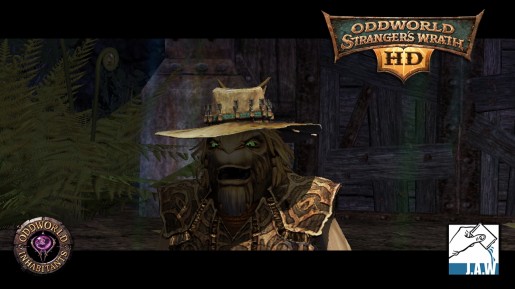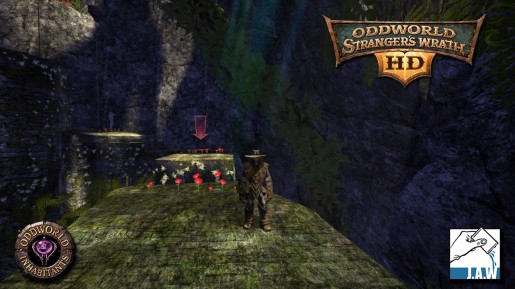 While there is no set release date, the title is expected to hit the PSN within the next few months.
If you're a fan of the Oddworld franchise, you'll be happy to know that Just Add Water is working on Munche's Oddysee and Stranger's Wrath for the PS Vita as well as an HD remake of Abe's Oddysee set for 2012.