Modern Warfare 3 is the final game on the list to wrap up my Top 5 Features articles that have been going on for the past week. Skyrim was the first (and my personal favorite) of the bunch while Battlefield 3 followed closely behind it. Modern Warfare 3 will wrap up my trio of games that have me looking forward to the end of the year madness and all the glory it will bring. So without further delay, here is my list of the Top 5 feature of Modern Warfare 3.
1. Adrenaline-Fueled Story
The Call of Duty series has always been known for its high octane action driven story. Modern Warfare 3 looks to hook up an I.V. directly to the player and feed them a constant stream of adrenaline. From all of the trailers released so far, I am looking forward to a straight action filled, gun toting, terrorist killing storyline from the moment I boot up the game to the moment the credits end. As a side note I am also hoping they put the museum mode back in Modern Warfare 3…I found that entertaining.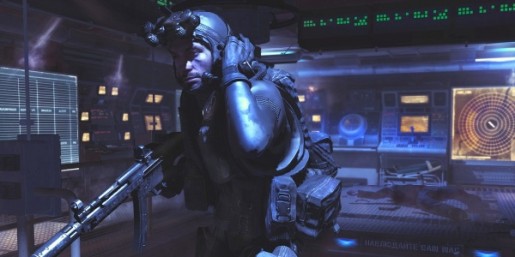 2. Improved Spec Ops Mode
The Spec Ops mode has gotten a complete overhaul since it was seen in Modern Warfare 2. The biggest addition to it is the new Survival mode that pits you and a buddy against wave after wave of baddies that get increasingly more difficult the longer you two manage to stay alive. It's like zombies but with intelligent enemies using guns instead of their hunger for brains to kill you. It will definitely add a ton of replay ability to a game that already had a great deal of replay value as is. I definitely look forward to sitting down with my girlfriend and seeing what the new game modes have in store for us.
3. Multiplayer
The new perks, killstreaks and weapons being put into the game will once again have players creating new strategies to take down their opponents. Couple this with new maps and oodles of customization options and players have a mode that will once again keep them pre-occupied until the next Call of Duty title is released (probably next year). While this is not a bad thing by any means, it would be nice to get a Call of Duty game and be able to enjoy it for more than a year rather than dropping it like a bad habit once the new shiny Activision branded Call of Duty comes out. But Activision loves money (and beating the proverbial dead horse) so I doubt that this will change any time soon. But for the time being, enjoy the improvements to this iterations multiplayer and try not to think of the future.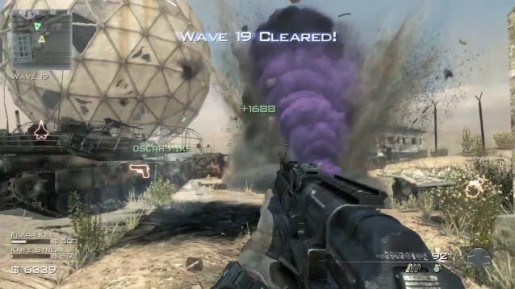 4. Weapons
If there is one thing I love about shooters, it's the guns, and Call of Duty has them by the boat load. There are some returning favorites coming back in Modern Warfare 3 (G36c!) as well as some new ones to welcome to the Call of Duty family. Some of the original guns have gotten a nice new makeover to make them look more like the real life counter part which will help add to the immersion of the game. I for one look forward to seeing the final count on how many different weapons will be in the game when it releases in November.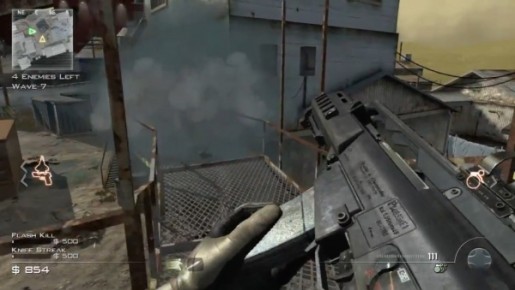 5. New Gadgets To Play With
From a Reaper Drone to a 9-Bang Grenade, players will have a great deal more gadgets to use against their enemies in both the story and online. These will also open up new avenues of play and give the player a reason to come up with some new strategies to implement them into their play style. I for one look forward to seeing the various new things we will have at our disposal and I definitely look forward to taking the game online and reworking my strategies to use them effectively to improve my play style.
Modern Warfare 3's Top 5 Features

,