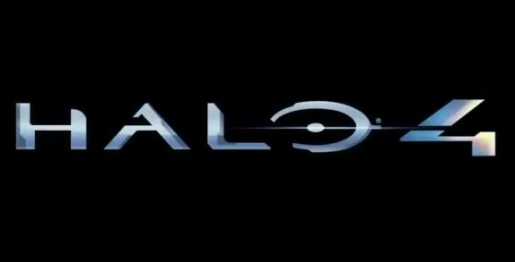 343 Industries held a panel at PAX 2011 sharing some small details into the next Halo games, Halo 4.
343 Industries will be developing an all-new Halo trilogy called "The Reclaimer Trilogy". Reclaimers in the Halo universe are known as people who are in charge of activating a Halo super-weapon. It will be interesting of the Forerunners are alive in this trilogy.
343 Industries released a teaser trailer for Halo 4 consisting entirely of concept art. Halo 4 is scheduled for release Q4 2012 exclusively on the Xbox 360.
Check out the trailer below: