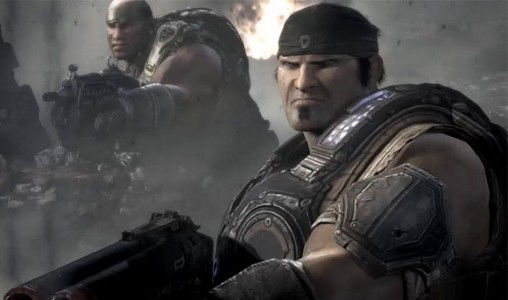 With Gears of War 3 releasing in less than a month, more details into the game are coming out such as the price of the Season Pass and the release date for the first DLC.
For those who are looking for to save, Epic Games will release a Season Pass that will retail for 2400 Microsoft Points, which is equivalent to $30. In the season pass, four DLCs will be included, in which the first DLC is scheduled for release this first week of November.
Gears of War 3 is scheduled for release this September 20th exclusively on the Xbox 360.
Gears of War 3 Season Pass Priced, First DLC Coming November

,