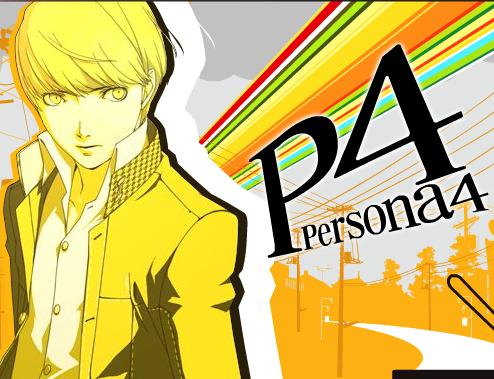 Last week, Atlus revealed a teaser site in which may seems a Persona 4 related announcement. Today, Dengeki Magazine revealed that Atlus' teaser site is indeed about Persona 4 and we should hear more about it in their next issue.
According to the magazine, the announcement that Atlus will be making is a video-game related and not a manga or another anime. What could it be? My guess will pretty much be a port version on the PSP or 3DS. I would be surprised if it's coming to the next-gen consoles.
Check back with us daily to find out the big "Persona 4" announcement soon.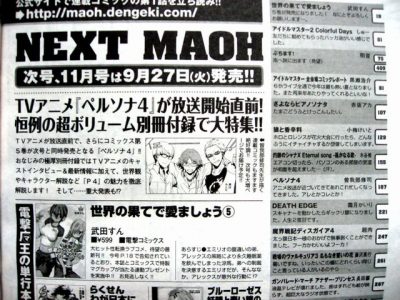 Expect a Big Persona 4-Related Announcement Soon

,