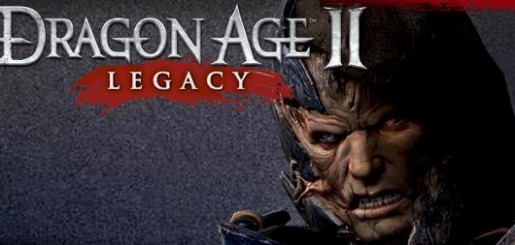 EA and Bioware released their first big expansion to Dragon Age 2 last week that gives players new locations, characters and a fresh story to add to Hawke's adventures. Throw this in with some new enemies, items and spice it up with variety, and you have yourself a brand new tale involving the story of the Hawke lineage.
But does the content in this DLC make it worth the price tag? Or is your money better spent elsewhere? Here are the Hots and Nots of Dragon Age 2: Legacy.
HOT
Story
The story behind this piece of DLC is quite engaging. The Hawke lineage is being hunted for their blood and after thwarting multiple attempts to obtain it, Hawke and friends go searching for answers. The trail leads them to a new area outside of Kirkwall that is infested with Carta Thugs looking to take your blood. As you progress further through the story, you find out more as to why they require blood and for what purpose it will serve. It all leads up to a challenging yet epic boss battle that will test veteran players and push them to their limits (I would suggest leveling your character before jumping into Legacy if you area low-level character).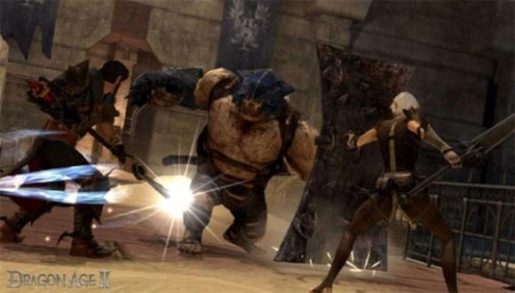 New Goodies
This expansion gives you quite a bit in the way of new things both to destroy and own. The new enemy types are a fresh change from what you have been fighting in the main story and they are well designed and give the players reason to look at tactics rather than rush headfirst into battle. You will also acquire a new weapon specialized for your class that you can customize yourself with various stats to tailor it to your needs. By the end of the quest you will have a weapon worthy of the strongest mage/warrior/rogue. There are also new armor pieces to find scattered throughout the new lands.
Length
The DLC will run you anywhere from 2-3 hours depending on the character you are playing and the difficulty you are playing on. This is quite a hefty length for a piece that costs $9.99 and will continue to satisfy fans of the game from start to finish. The only downside is that you are unable to return after you complete it so make sure you do everything that needs to be done before you finish it.
NOT
Linear
The only downside to this new environment is that you will find no reason to backtrack once you have been through an area. You will fight, kill and loot your way through the various rooms until you reach the end and return to Kirkwall. It would have been nice to have had a reason to adventure back to some of these places or even have had a bigger environment to roam around in.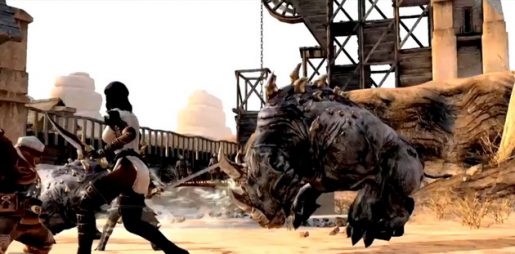 VERDICT
Dragon Age 2: Legacy is an awesome DLC that fans of the series will love. You get a great new stroy that fills you in on the Hawke Lineage as well as some new weapons and armor pieces to help you slay the various new foes you will encounter. While the DLC is very linear it does offer a 2-3 hour story that players will love from beginning to end.
[Editor's Note: Dragon Age 2: Legacy DLC was reviewed on the PlayStation 3 platform. The DLC was provided to us by the publisher for review purposes.]
Dragon Age 2: Legacy DLC Review

,