Mortal Kombat kreator (sorry) Ed Boon spoke to G4 that we should expect to see the first batch of DLC from Mortal Kombat next month.
The DLC will come with a character named Skarlett. Skarlett was added as a glitch on previous MK games and was unnamed when she appeared in Mortal Kombat 3. This will mark her first real official appearance in a Mortal Kombat video game.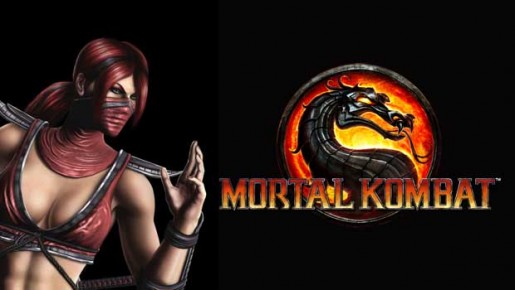 Also coming along with the DLC will be "some other free stuff" and a patch to balance out some of the fighters.
No release date for the DLC was announced yet.