E3 is nearly upon us. As gamers, we look forward to this event each year and prepare ourselves for each company's announcements. When each company takes the stage, we expect nothing less than to be wowed and excited. In order to further prepare you for the event, we here at Just Push Start have compiled "Top 5" lists corresponding to the 3 big names in the industry. Let's go over what titles we are most looking forward to from Microsoft.
1. Gears of War 3
Unless another Halo title is being prepped for a surprise reveal at E3 Gears of War 3 will most likely be Microsoft's main attraction. The story is sure to tie up every question left at the end of Gears of War 2 with most attention falling on the mystery surrounding Adam Fenix's (father of Marcus Fenix) presence in the title. As for multiplayer, we are all excited to see what they're going to show with the (solid) beta having ended recently. Also, I'm sure we all want to see more 4 player co-op footage. If we're lucky, Cliffy B will reveal some fresh news regarding additional modes to expect. Regardless of the content, Gears' portion of Microsoft's conference will undoubtedly leave everyone with more anticipation.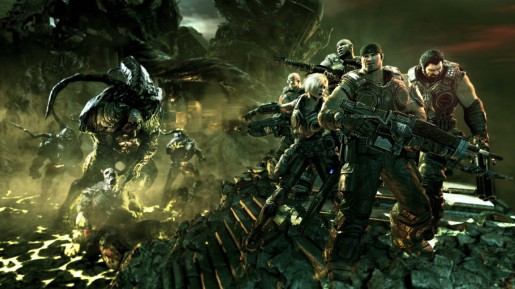 2. XCOM
XCOM was announced last year by 2k Games, the same studio responsible for Bioshock 2. The team decided to create a re-imagining of the classic with a few tweaks to bring it up to date. First off, the game will be a first-person shooter set in the 1950's. William Carter, the protagonist, is sent all over the US investigating the other-worldly events scattered throughout the nation. With Carter able to weild fictional guns, along with real ones, ranging from a lightning gun to a Blobatov (a molotov filled with black goo), it seems the team still knows how to make interesting weaponry. With a large part of the game revolving around field research, it has definitely caught the attention of many since it'll be blending first-person shooting and investigating. This comes at the perfect time since we have all just seen how L.A. Noire made investigations engaging. Hopefully, if 2K Games decides to incorporate multiplayer, it will feel solid on its own and not tacked on like Bioshock 2. Extended gameplay sequences showing off key mechanics will hopefully be shown at the very least.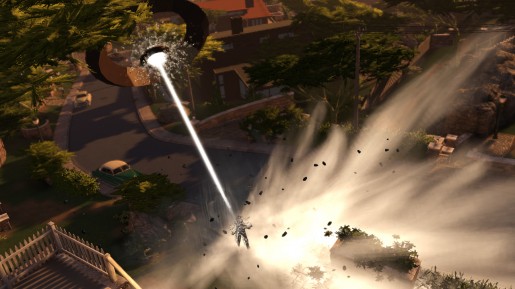 3. Codename: Kingdoms
Codename: Kingdoms has been shrouded in mystery since its unveiling at last year's E3. All that was revealed was that the game would be developed by Crytek exclusively for the Xbox 360. Up until a month ago, that was pretty much all that was known. Discussions quickly picked up and attempted to fill in the lack of information with the best guesses possible. What wasn't expected was the information that spilled out in early May stating that Kingdoms is going to be a first-person, melee Kinect game. If it's true, this would be very interesting to see on display at E3 since Kinect is severely lacking core titles and Crytek rarely disappoints.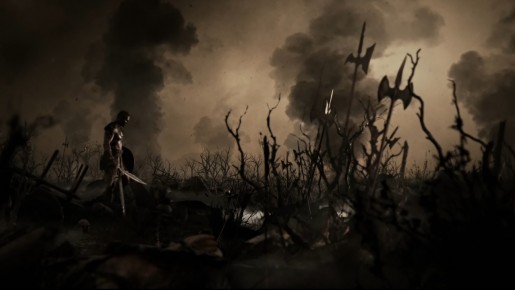 4. Star Wars: Kinect
When LucasArts announced a Star Wars title built for Kinect, the audience's excitement peaked as the possibilities of such a game rushed through everyone's mind. Saying that information on the upcoming game has been scarce would be an understatement. It's been nearly non-existent. With rumors floating around of gameplay involving pod racing and taking control of a Rancor in addition to the Jedi combat, everyone is eagerly awaiting Microsoft's conference so that they finally know what to expect from the game. In addition to Codename Kingdowms, if these titles are successful, Star Wars may very well make a strong argument for why you need to own a Kinect.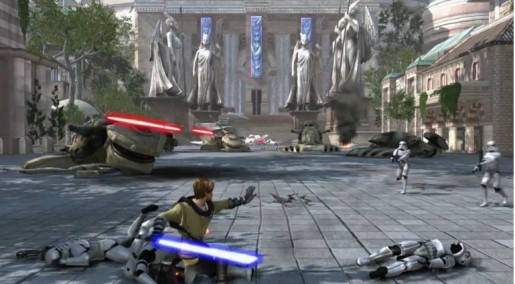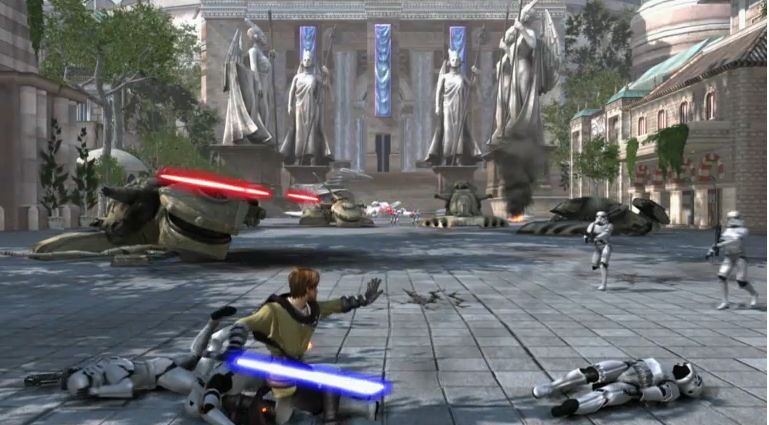 5. Forza 4
Racing fans are dying to hear more on the highly anticipated title, Forza 4. With the stunning visuals and beautiful cars, racing/car enthusiasts are sure to be watching out for this title at E3. With Gran Turismo 5 not living up to everyone's expectations after an insanely long development time, people have turned to this game in hopes that it will bring everything they want from a racing game. Also, to further strengthen the Kinect lineup, Forza 4 is Kinect-compatible allowing players to drive each car through steering motions. Say goodbye to those $100+ racing wheel accessories! The only announcement that could possibly steal some of Froza 4's glory would be Project Gotham Racing 5. But I can assume that no one would be upset to get confirmation of that game's existence.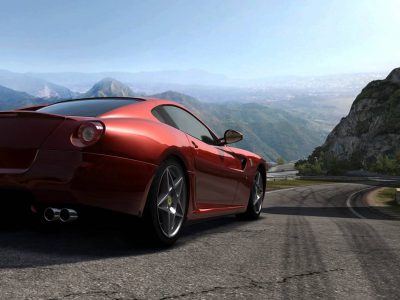 I'll be looking out for these titles when E3 rolls around next week. With Microsoft's 2011 exclusives list dwindling, I sure hope to see these games shown off fully (and maybe a surprise announcement or two). Check back with us Monday as our coverage of E3 will begin.
E3 2011: Top 5 Xbox 360 Exclusives To Look Forward To

,