This week's Famistu has been leaked early and within its pages it was stated that Way of the Samurai Online has been canceled.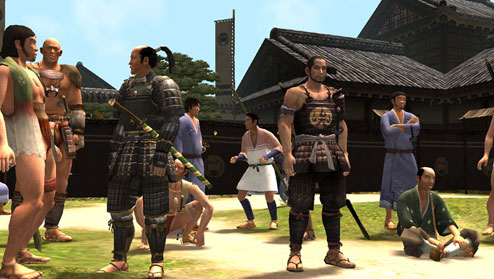 This shouldn't come as a surprise to many since the game was announced in 2005 for the Xbox 360 and had a release date set in 2006 originally. Not many games ever remain silent for so long and still make it on to store shelves.
Was this title still on your wish list after all these years? Or had you given up hope long ago? Let us know what you think of this new in the comment section below.