Skint? Are you forced to shamefully sulk around the bargain bin at your local game store while everyone else swaggers to the till with the latest releases? Well, my friend, you're not alone. I'm here to help save you from the doldrums of the bargain bin and point you towards gaming nirvana.
Once a month I'll be giving you some suggestions for first hand, quality titles, that won't end up costing you that precious giro. So sit back, put that tin of cold beans down and count up your coppers, it's this month's playing for change.
Alan wake 360 (£8.99)
Remedy's action adventure title Alan Wake can be purchased at Game.co.uk for a stupendous £8.99.  The game itself is a 3rd person physiological thriller set in the fictional town of Bright falls. If you've played any of Remedy's Max Payne titles you'll know a little of what to expect. The game's narrative is presented in a weekly TV style similar to an episode of Lost or better yet Twin peaks.
The game is really well paced and features a genuinely unsettling and skin crawling atmosphere that's all tied together with a polished and silky smooth narrative. The game should give you a good 10 to 16 hours of game play and if that's not enough for your eight quid, Alan Wake has two episodes of DLC available. If you're into thrillers movies or survival horror games this is a must.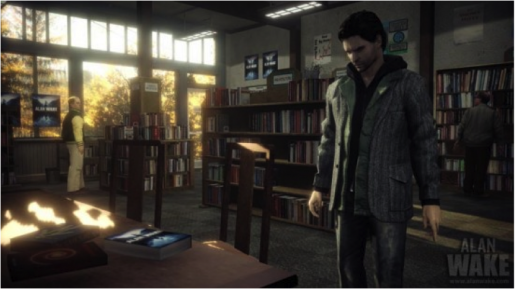 Spelunky (PC – Free)
Derek Yu's randomly generated retro treasure-hunting game Spelunky is on its way to Xbox live in high quality HD but, you can download the original 8-bit inspired version completely free of charge from spelunkyworld.com. The game is in essence a classic platformer inspired by games such as Rick dangerous and Donkey Kong.
The goal is simple, find as much treasure as possible, and liberate it. Players will discover plenty of items and pitfalls along the way as the game encourages them to use all their skill and cunning to tackle the randomly generated maps. The game has a tag line of "don't be afraid to die" and this is true, you'll die, a lot, but I encourage you to stick with it, it's free after all. Spelunky offers up some great non-linear game play and the map randomisation offers a lot of reward for those who persist. Did I mention it's free? So what's stopping you? Get treasure hunting!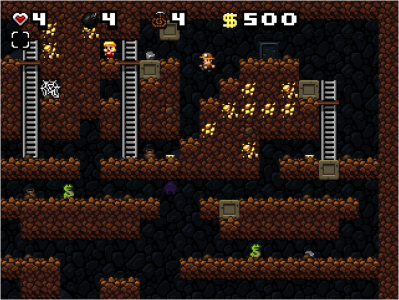 Torchlight (PC/Mac/Xbox) £9.35/1200 points
If you're a fan of the original Diablo series or just RPG's in general you need to pick up a copy of Torchlight. The game is a homage to the original Diablo series, in fact, it was created with a good chunk of that teams original talent. The game consist of one deep cave system that changes the deeper the player travels. The game has a scattering of small and unique mission areas where the player needs to locate special items and quests.
Game play is fast and frantic thanks to the small tightly packed and detailed levels. You'll have 3 classes to choose from which can be interchanged on the fly once you reach a specific level and a pet, that can perform a variety of useful tasks. The game sadly has no co-op mode which is a shame as this was one of my favourite aspects of the original Diablo series but rumour has it that this could be changing soon, so watch this space.
The PC edition also comes with the Torchlight editor so you can get the creative juices flowing and upload your creations to the online modding community. Think of it as real life co-op!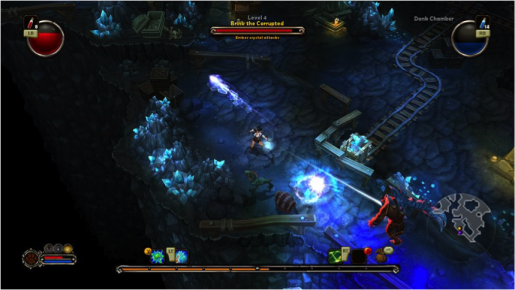 Sonic 4 (Xbox Arcade – 800 points)
Xbox arcade's deal of the week this week is Sonic 4 – Episode 1.  In Sonic 4 we see Sonic back to his 2D side scrolling best. Sonic 4 is lightning fast and features re-worded artwork from the original series, it will definitely give you that nostalgic feeling.
Episode one features 4 game play zones each with new and welcome additions to the game play that fit nicely with the overall feel of the Sonic universe.  Boss battles are a main part of the Sonic series and you'll be well catered for here with one waiting for you at the end of each zone.
Episode 2 is in the pipeline according to Sonics PR team so expect more classic offerings to come in thick and fast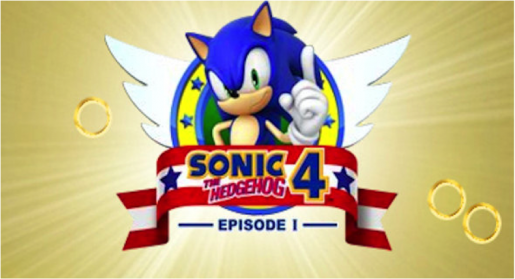 Alien Soldier (Mega Drive Wiiware – 800 points )
Oh man, do you remember Alien soldier on the Mega Drive… No? Oh yeah… nobody does, but this little gem is one of Treasure's finest and is a must have if you own a Wii. Originally released on the Mega Drive back in 1995 you play a chicken-robot type thing (I know. Please, bear with me) called Epsilon-Eagle.
The game is a side-scrolling shooter of the highest quality and contains some of the smartest and coolest boss battles ever seen on console. As with most Treasure games it isn't really suitable for the casual gamer and can be brutally hard in places.  It might take you a while to beat this game but with tight controls and the games flexibility with weapon selection and styles of play, it's a game that gives you reward after reward. Seriously if you like Treasure or are a fan of shooters like Probotector/Contra give Alien Soldier a blast you'll not regret it.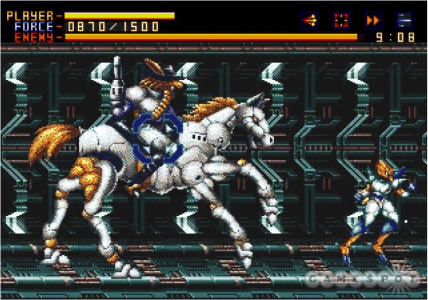 Resident Evil: Directors cut (PSN – £7.99)
A real treat is in store on the Playstation network this week. The fantastic directors cut of Resident Evil has finally made it to the EU. The original Directors Cut was released way back in 1997 and was an updated and superior version of the classic zombie blaster. The PS3 update includes a few new modes such as the re-arranged mode that will change the location of all those important items, and a beginner mode that gives you more ammo and weaker enemies.
Character models also get updated with new outfits and costumes as well as an improved handgun. No graphical update I'm afraid so, if you can't stand pixelated blood or jaggy edges, you might want to give it a miss.  With the news that some Resident Evil titles will be released in HD this is a great time to refresh your memory on where it all began.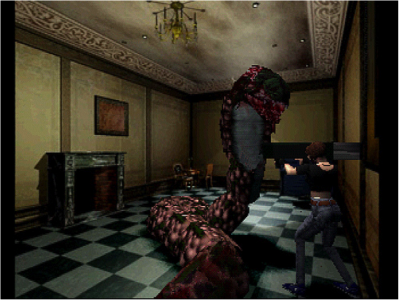 Well, that's your lot for this month. I hope you enjoy the games I suggested and who knows, maybe I saved you a few quid. As ever, feel free to comment using the box below particularly if you find any hot deals or interesting games. See you next month!