As we all patiently wait for the release of the 'Reverie' DLC for Lords of Shadow, Mercury Steam released this week a single screenshot of the DLC to hold us over until the day it comes out.
We sure are disappointed in the delay of the first DLC but I'm pretty sure it will all be worth it when it comes out this month. As of right, the 'Reverie' DLC is done and it's all up to Microsoft and Sony to put it on their store. Can we expect it next week?
Check back with us soon for our review of the Reverie DLC. For now, read the letter of Mercury Steam to its loyal fans and the first screenshot of the DLC.
Dear Castlevania fans,

The team at MercurySteam is working diligently to create the best possible DLC with "Reverie". We apologize for the delays and will make sure to update you as soon as the release date is finalized. Our Castlevania fanbase is very important to us and we want to take every possible step to ensure you enjoy the new DLC. Until then, check out this brand new screenshot from "Reverie" and be sure to come back often for more new content! We appreciate your patience and continued support for Castlevania: Lords of Shadow.

Sincerely,
Konami Social Team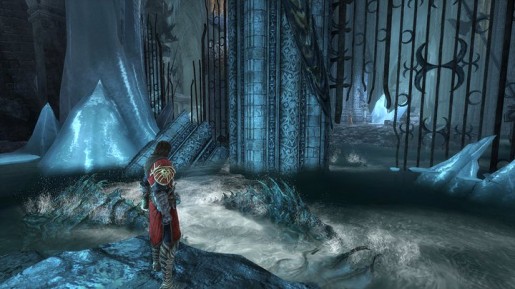 Castlevania: Lords of Shadow Gets First Screenshot of 'Reverie' DLC

,