Microsoft has started warning its consumers about a phishing scam regarding Modern Warfare 2.  It seems that some people have been using Modern Warfare 2's hype against fellow players by promising them entry to a beta which does not exist.  In return, all they ask is that you forfeit your password so they can get you in to the beta.  This is what Stephen Toulouse, Director of Policy and Enforcement for Xbox Live, had to say about the issue:
We're starting to see some people, evildoers, who are trying to impersonate people from Infinity Ward or from Microsoft, saying: 'oh I got the key to the Modern Warfare 2 secret beta, if you just give me your password, I will get you in.' There is no beta and don't give out your password." He later added, "We all got to remember, giving out a password, that's always a scam. That's never not a scam.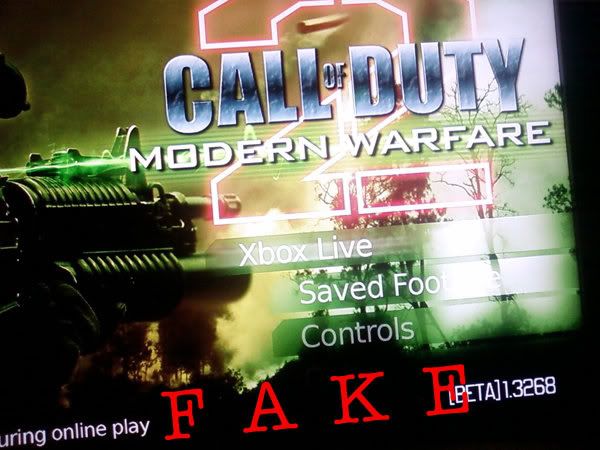 So remember to question any unusual messages you receive. Especially ones that have unreal promises.