Kalypso Media confirm PlayStation 4 version of Tropico 5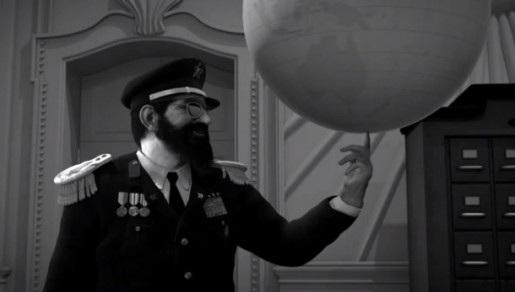 Kalypso Media has just announced some thrilling news for fans of the series that Tropico 5 is currently in development for the PlayStation 4.
Tropico 5 is the next instalment of the highly anticipated and critically acclaimed Tropico city-builder series. Previously announced for PC and Xbox 360 this is the first time that the Tropico franchise will appear on the PlayStation platform. Currently being developed by Haemimont Studios the game will offer gamers a whole host of new gameplay features and all new artwork design – specially designed for the PlayStation 4 Dualshock 4 controller.
Commenting on the announcement Andrew Johnson, Managing Director at Kalypso Media UK, had this to say. "We are delighted to be able to work with Sony to bring Tropico 5 to PlayStation 4 and enter the next generation market. The PlayStation 4 version of Tropico 5 will expand the Tropico brand to the new generation hardware and to a new generation of gamers… By bringing Tropico 5 to PlayStation 4 we open a new chapter in the history of the game"