WWE '13 Universe Mode 3.0 Revealed In New Trailer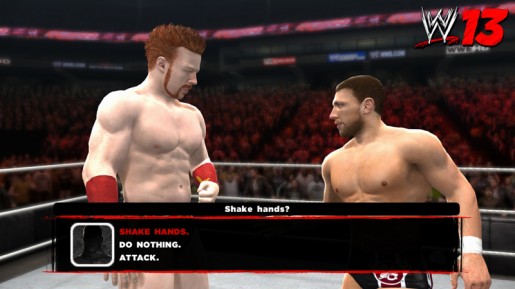 THQ has released an all-new trailer for WWE '13 looking at the game's Universe Mode 3.0.
As the name suggests, this is the third iteration of Universe Mode in WWE video games and it includes a ton of new features. There are over 200 new storylines and cinematics as well as branching storylines. You can also create your own TV Shows, PPV events and matches.
Paul Heyman helped shape Universe Mode 3.0 this year which can be counted as a very good thing!
WWE '13 is out from October 30th for the PS3, Xbox 360 and Wii.
Check out the trailer below: