New Zealand Wii U Prices Revealed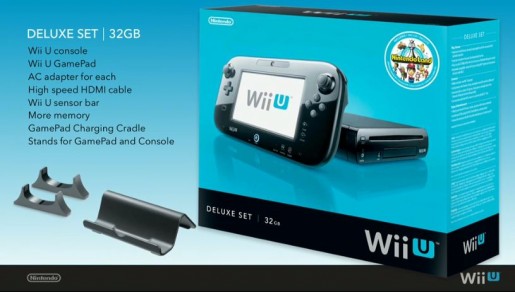 Although pricing for the Wii U was revealed for the rest of the world last week, Nintendo has finally officially confirmed the price for the Wii U in New Zealand.
The 8GB Wii U console that comes with just a white console and a white controller can be yours for NZD$469.95. The premium console that includes a 32GB black console, controller, charging cradle, sensor bar and a copy of Nintendo Land is priced at NZD$569.95. Both bundles includes necessary cables and an HDMI cable too.
The Wii U releases in New Zealand on November 30th.
Source: NZGamer