Legasista Review
Good: Enjoyable to Play, Lots of Depth, Ran-Geon
Bad: Story is Boring and Repetitive, Very Simple Looking
User Score
9.7
(10 votes)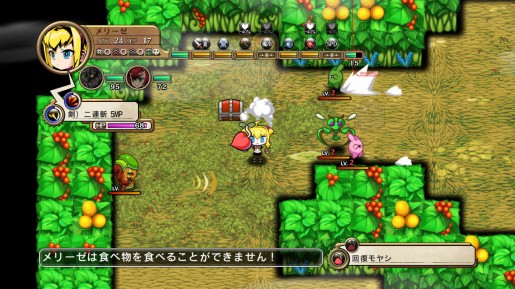 Ran-Geon
In Legasista there are a series of dynamic dungeons called Ran-Geons. These are fantastic places to level a character or score some loot, as they're significantly longer than a story level. However, they're also very interesting places as every trip will be a little different. This is because monster levels, item drop rate and equipment drop rate change based off what gate you enter. For example you can enter the angel gate for increased drop rate or a devil gate for more powerful enemies. There are several different times, though you can't always choose what gate you get. Thus you could end up with a high drop rate and weak monsters or a low drop rate and powerful monsters. It's all luck based so there is an element of thrill involved too. Thankfully, if you do happen to die, you only loose your items and half of the experience you gained. Due to this, you can usually gain a few levels easily in this place.
NOT
Story is Boring and Repetitive
Around 1,000 years ago humans were a technological society with a number of impressive inventions. However, after creating some weapons, many people were killed and over time this stuff became legendary. Having had your sister cursed and turned into a crystal, Alto heads to the ruins to return her to normal. This is about where the game begins, but the story doesn't get much better. As you progress you learn more about the past, though most times the story just repeats itself. This is because the game follows pretty obvious patterns that quickly make it boring. That certainly doesn't mean it's not worth your time, though it does prevent it from being amazing.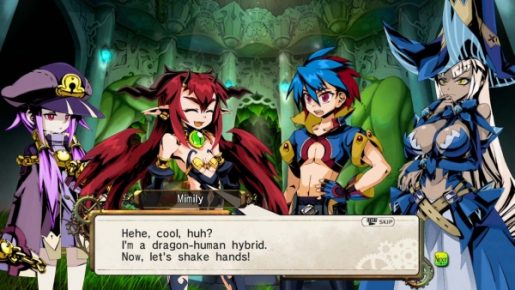 Very Simple Looking
At first glance, Legasista might look like your standard NISA fare, but it's actually a very basic game. Characters don't have a lot of animations and look a lot like a Mii. Sadly the same goes for weapons as they generally have universal looks. This can certainly be a disappointment, though the enemy designs vary greatly. Finally, the cutscenes feature very few alternate poses / expressions, which can certainly be a let down.
Verdict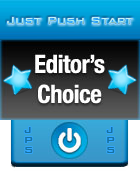 Legasista has some problems, but the gameplay more than makes up for them. You'll spend so much time fighting off monsters that you'll quickly lose track of time. However make sure you can stand the art style as that can get annoying over time. Thankfully you can edit your personal character to look like whatever you want, so you do have some options. Additionally keep in mind that there is no English voice acting, so expect a Japanese dub. If these things aren't a problem for you, then I strongly suggest buying Legasista.
[Editor's Note: Legasista  was reviewed on the Playstation 3. The game was provided to us by the publisher for review purposes.]
Page 1 2
Legasista Review

,