Sucker Punch Reveal Sly Cooper's Success Paved The Way For inFAMOUS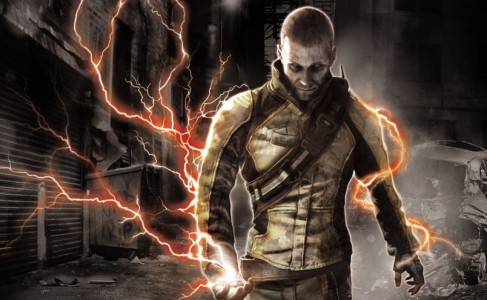 The official Sucker Punch Twitter account has recently interesting responded to questions about how they managed to get inFAMOUS released.
When asked if the game would have ever existed on the PlayStation 3 if it wasn't for the success of Sly Cooper the Sucker Punch Twitter account swiftly responded, "good question… answer is probably not." Adding "We proved ourselves to Sony w/ Sly allowing us to join the family after inFAMOUS."
With the relative success of inFAMOUS it is interesting to see that it was possibly close to never being developed, if Sly Cooper hadn't have been such a great hit. Thankfully Sly was a success allowing us to enjoy Cole's superpowers and rather interesting journey.