Prototype's Developer, Radical Entertainment Shuts Down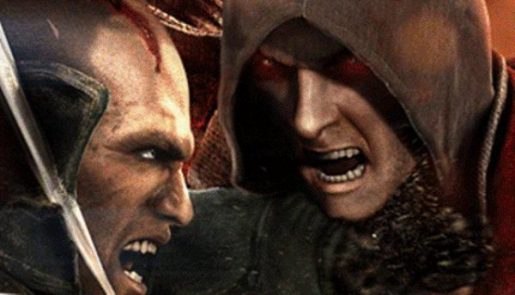 Radical Entertainment, developer of the Prototype series announced today that the company is shutting its door today.
Rob Bridgett, Audio Designer of Radical Entertainment, confirmed it today via a tweet through Twitter. With the company now dead, we shouldn't expect any Prototype games in the future since Activision thinks that the IP isn't selling well.