E3 2012: New Details On Skyrim Dawnguard DLC And More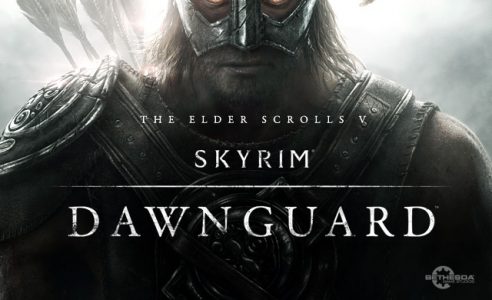 Bethsuda's Todd Howard has revealed at E3 a ton of new information regarding the upcoming Skyrim Dawnguard DLC.
This is to be the first DLC pack released for The Elder Scrolls V: Skyrim. The details that have been announced a juicy and fans of the game are sure not to be disappointed.
If you want to sign up for the beta for Dawnguard, you can do so by clicking here.
Here's all the information you need to know:
- Players will be traveling through the gates of oblivion if they choose to become a vampire lord.
- Dawnguard's plot will let you choose either you want to side with the Dawnguard vampire hunters, or become the vampire lord itself.
- Vampire Lords has its own skill tree, including new abilities
- Vampire lords has the ability to command bats and gargoyles as companions
- Dawnguard will retail for 1600 Microsoft points
- A new dragon shout called Soul Tear will be available; the Soul Tear will let the player rip out their soul, then have it reanimate as an ally to fight at your side.
- Vampiric Grip is a new vampire skill where you can grab enemies and throw them effortlessly.