Omg! The Last Story Coming to North America Finally this Year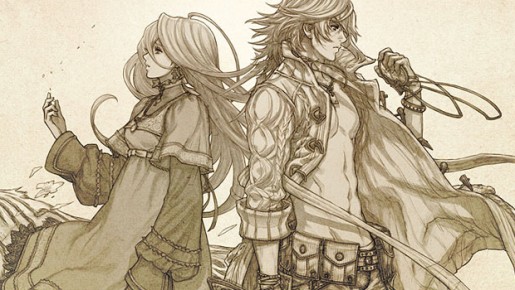 After the guesses and speculations whether or not The Last Story will be making an appearance in North America, Reggie confirmed today via a video in Nintendo Direct that the game will be releasing this year for the Nintendo Wii.
Developed by the father of Final Fantasy games, Hironobo Sakaguchi, The Last Story is one of the most requested RPG titles here in North America and thanks to XSEED games, JRPG fans can now rejoice as the game will finally be here soon enough. Currently, there is no release date set for The Last Story but it should be sometime this year.
Omg! The Last Story Coming to North America Finally this Year

,