Skyrim – Finding the Dark Brotherhood & Its Secrets Revealed
Step 4
- You must have a House.
- Sleep in your bed and you'll meet the member of the Dark Brotherhood.
- Kill any of the three
- Astrid will ask you to go to their Sanctuary, south of Pinewood Cave.
- With Friends Like These… Quest Begins for the Dark Brotherhood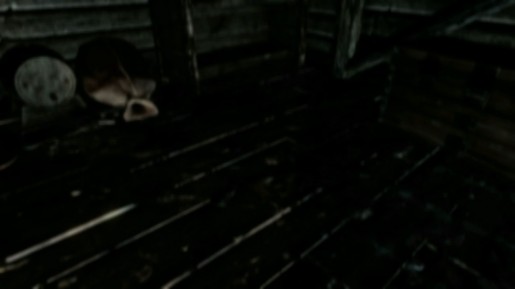 Step 5
- Talk to the Door
- Say the passcode you received from Astrid
- Welcome to the Dark Brotherhood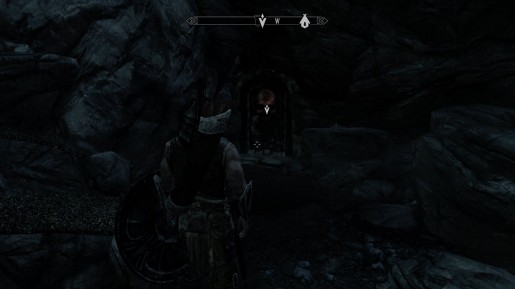 So what do I get for joining?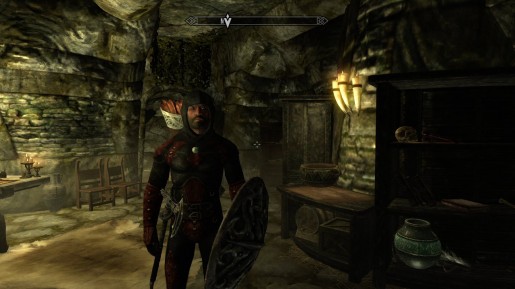 - You'll receive the Dark Brotherhood armor as a welcome gift.
- Doing your assassination contract will reward you money.
- Take note that killing someone will affect you in some way
- It's advisable to do Dark Brotherhood quest after finishing the campaign.
Page 1 2
Skyrim - Finding the Dark Brotherhood & Its Secrets Revealed

,