THE FORUM
You will have a somewhat lengthy scene with Hera.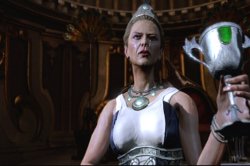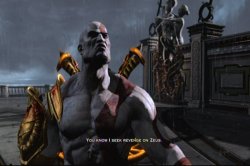 Hercules will then appear and you will hear a grudge from your brother. Time to fight!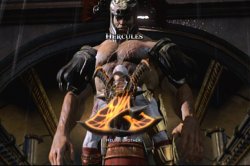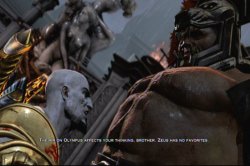 BOSS: HERCULES
FIRST PHASE
The first phase of the fight is when you have to fight Sentries. Don't use any of your magic. This time try to shoot them with Fire Arrows, so that you can unlock a trophy. Once they're all defeated, Hercules will wear his Nemean Cestus and its time to fight!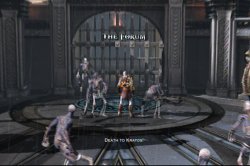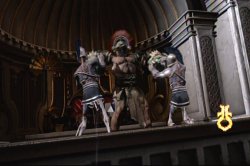 SECOND PHASE
Hercules will join the horde of sentries in this battlefield. Don't get too close to Hercules because he can deal massive damage on you using his Nemean Cestus. Use the Sentries to ram him or do the roll and attack trick. Once you have delivered a decent amount of damage, you will then trigger a sequence where you push him. If this happens, push him in the spikes that you see through the wall. Do it two times and we'll move to the third phase.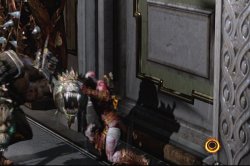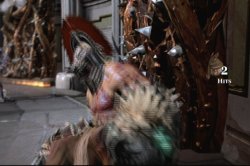 THIRD PHASE
This is now a one-on-one fight with Hercules. This should be much easier as there are no sentries to worry about. Do the roll and attack trick. Once you deal the damage he deserve, a QTE will commence.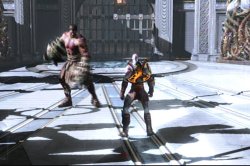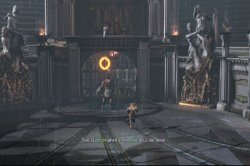 FOURTH PHASE
With Nemean Cestus equipped, you now have the advantage. Don't be stupid and attack directly. When you get too close to Hercules, he can grab you in the neck. Watch out for the rocks he's going to throw at you. Roll and Attack trick will do the work.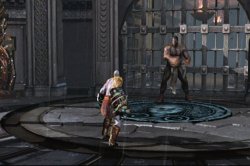 FINAL PHASE
The final phase involves QTE and the killing of Hercules.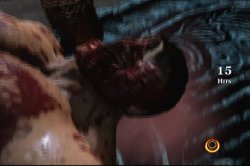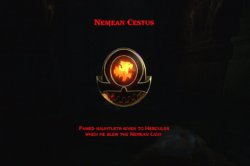 You will fall into the sewers. With Hercules dead, you will get Nemean Cestus. Get on the surface and proceed. In the center, you will then unlock the power of the Cestus, the Nemean Roar.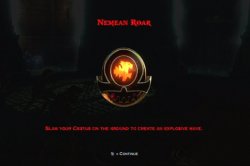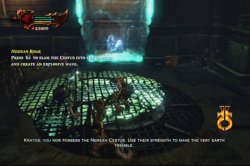 Time to test your Nemean Cestus with the shielded sentries. Once defeated, look at the blue crystal. With Nemean Cestus, you can break it. Pull the lever.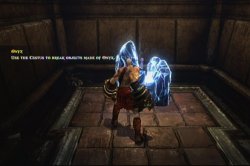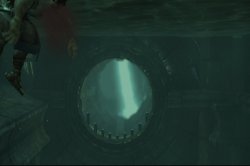 With the tunnel underwater opened after pulling the lever, more Shielded Sentries will be blocking your way. Use Nemean Roar and kill them.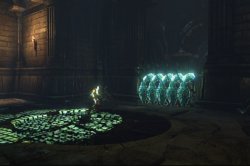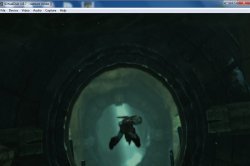 Before proceeding, don't forget to get Hercules' Godly possession, the Hecules' Shoulder Guard.