In Final Fantasy XIV: Shadowbringers, there is a quest called 'An Artist's Tale' that tasks you to find a specific location based on the pictures that are given to you by one of the Pixie in Il Mheg.
Upon accepting the quest, An Artist's Tale, you will receive no hint as to where you can find the location on the picture. Instead, you will really have to check all over Il Mheg for it.
Luckily, we got you covered as we'll tell you exactly where these two locations are:
The Three Leafmen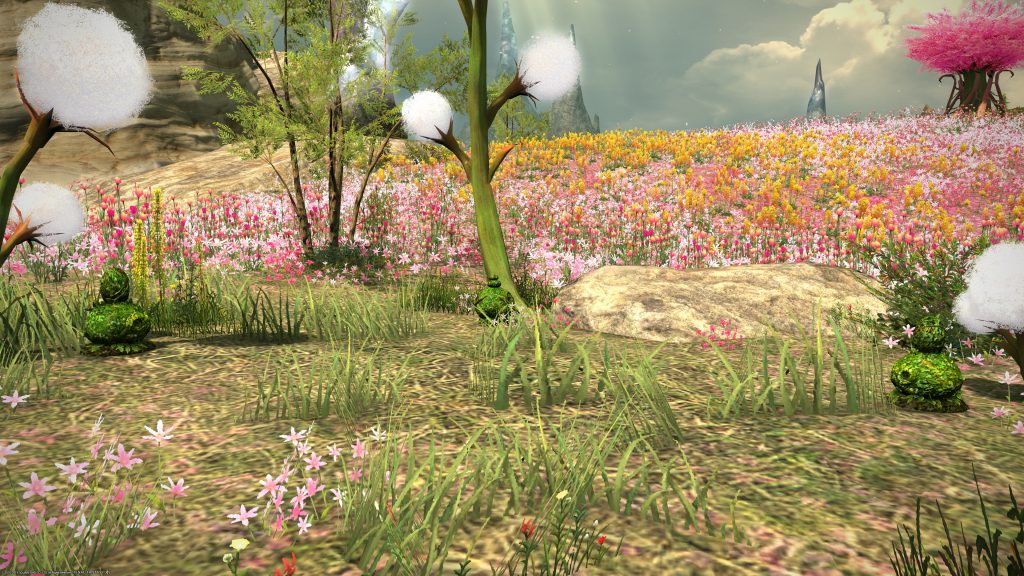 The location of the three leafmen that you are tasked to find is in the Northwest area of Lydha Lyran.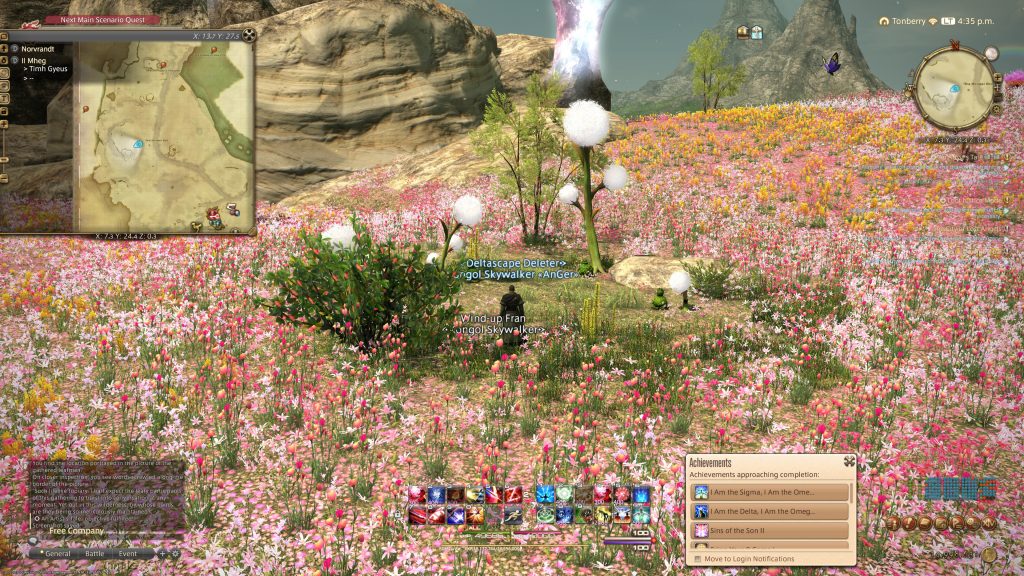 A Leafman by the Lake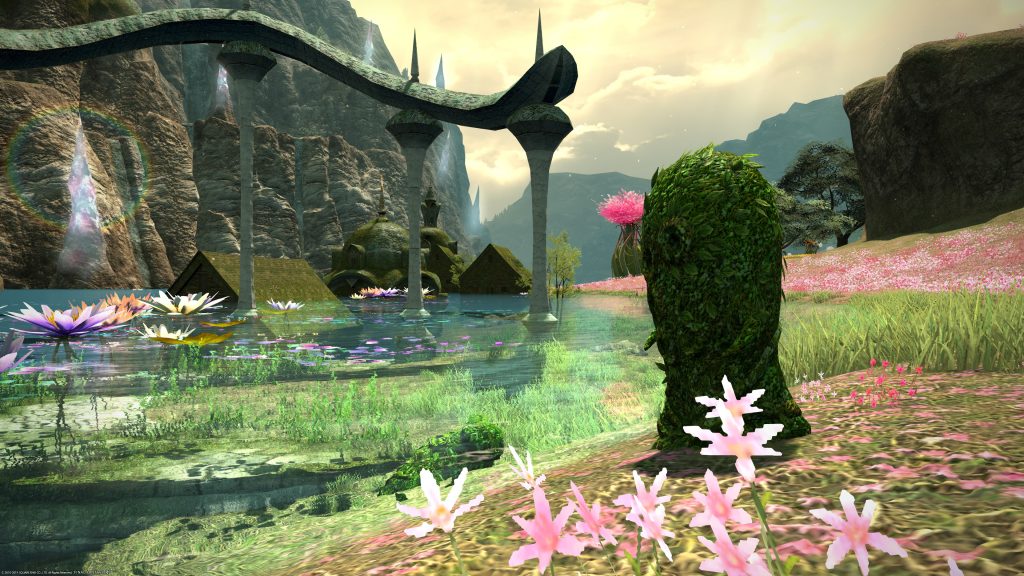 The second location that you have to find is where a Leafman is starting through the lake and castle. It is located in the north of Lydha Lyra, by the shore.