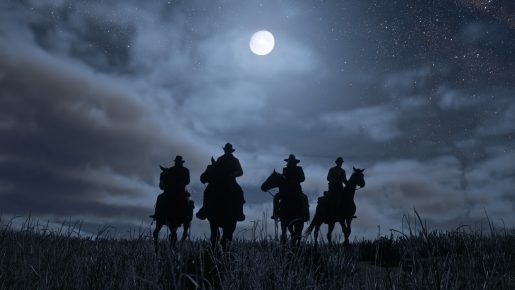 The release date for Red Dead Redemption 2 has now been delayed beyond its projected Fall 2017 window. Rockstar made the announcement earlier today on its website.
Red Dead Redemption 2 will now be released sometime in Spring 2018. Rockstar says that it needs some extra time to polish up the gameplay and is sad for its delay. More details of the game will be released this Summer.
In the meantime, Rockstar apologizes by releasing several new screenshots of the game. You can look at them in the gallery below. Just click on the image to enlarge it.
Avoiding Fall 2017 could be a good thing. It will avoid all of the other big games that are usually released at that time. Fall 2017 is always crowded with Call of Duty: WWII, Star Wars Battlefront 2 and more.