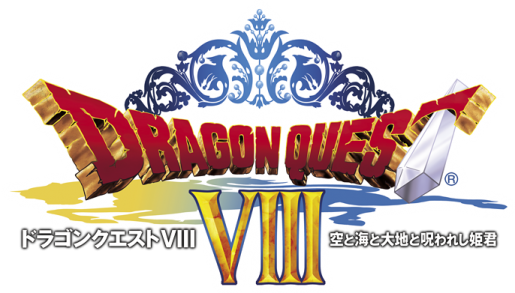 With the upcoming release of Dragon Quest VIII for mobile devices in Japan, Square Enix released today a video showcasing how the game plays out on a mobile device.
From the video that was released today, it looks like that Dragon Quest VIII will have to be played in portrait mode. That means, players will have an opportunity to play the game with one hand instead of the two. In terms of visuals, it seems that Square Enix managed to preserve the quality and the gorgeous visuals of the PS2 version.
Japanese gamers can expect Dragon Quest VIII this December 12th on iOS and Android devices. No word yet if Square Enix in North America will bring it here. Let's hope so!