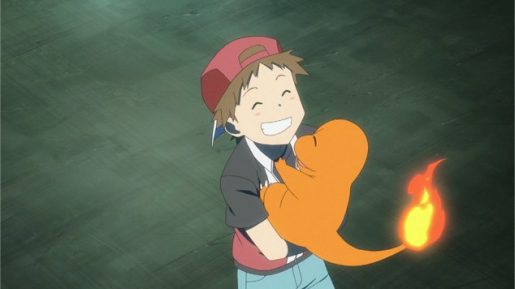 As soon as the Pokemon Origins TV special was announced last month for Japan, Pokemon fans have been dying to know if and when the special would be getting a dub release. We now know that answer as it was announced that the special would be split into four parts and released starting on November 15.
The Pokemon Origins dub will not be shown on TV at this time, but rather through the Pokemon TV app. This is an app that can be downloaded for mobile devices, but also able to be accessed through the website. So you will be able to watch the episodes on your computer through the website if you'd rather see it on a larger screen.
There is no word yet on how how spread apart the four episodes will be, but we only know that the first episode will be available to stream from the app and website on November 15. Once we find out more information, we will relay it to you.
Check out the new Pokemon Origins dub trailer below: