Taulurd (Mini Boss)
– The second boss that you will get to fight in Dzemael Darkhold is Taulurd. Those who find the All-Seeing Eye boss fight easy will find Taulurd a lot easier as the boss only has few mechanics.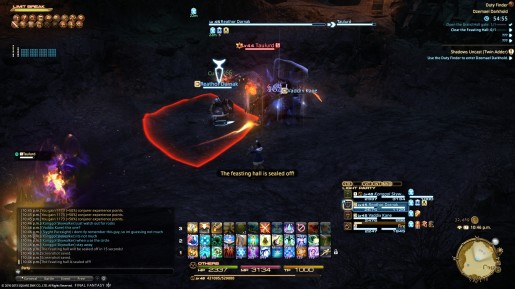 – As with every boss fight, Tank will have to deal the basic frontal cone attack called Double Smash. Have the tank hold the aggro of the boss away from the group. When the boss reaches below 50% HP, the boss will start doing Elbon Drop, which is an improved frontal cone AOE of Double Smash.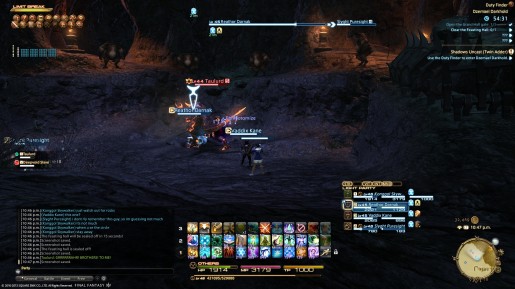 – To add a twist to this boss fight, Taulurd will have minions on top where they will throw rocks at you. This time, you are expected to move around a lot! You will see a red circle around the area indicating that a rock will be thrown at the spot. Be sure to evade quickly as the minions will try to overwhelm the group.
Batraal (Main Boss)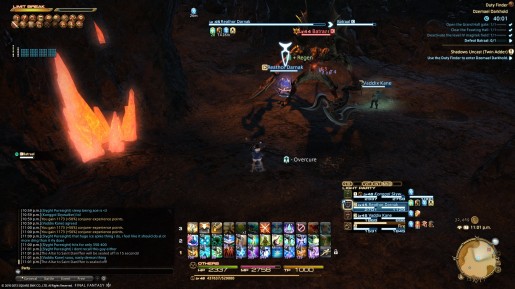 – Batraal is the main boss you will fight in this dungeon. Compared to the two mini-bosses, Batraal is somewhat harder as it will have more mechanics.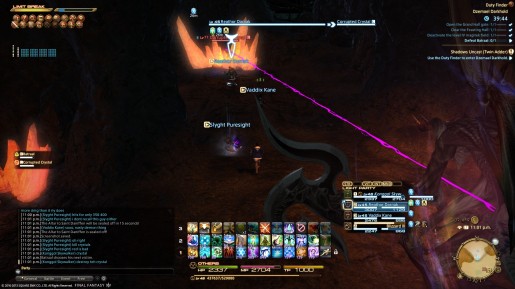 – You will see Batraal linking himself to one of the crystals around the area. If that happens, make sure that the DPS takes down that crystal as soon as possible as the longer he's attached to the crystal, the boss will be invulnerable.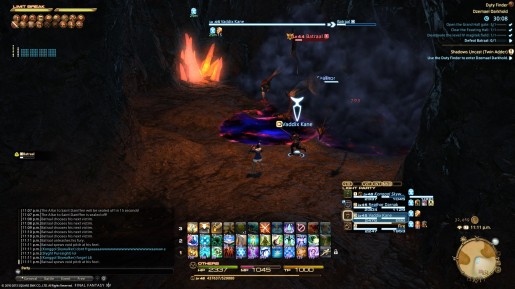 – The group should watch out for Batraal's frontal line attack called Desolation. If anyone in the group gets caught by this, it can kill that party member. Luckily, you will see the boss casting it, making sure you have enough time to move.
– As the boss reaches below 30% HP, Batraal will get stronger and will cast a purple puddle that deal AOE damage when stepped on. Make sure you everyone is aware of this.
For more Final fantasy XIV Game Guides like this one, check out our Final Fantasy XIV Game Guide page.