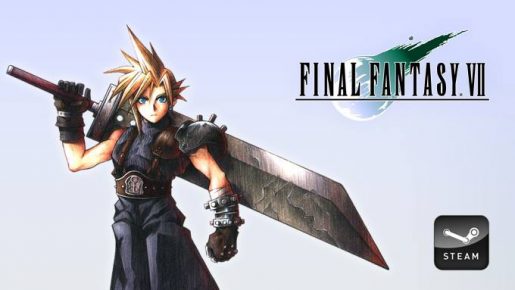 The most popular Final Fantasy game is now available to purchase on Steam. You can now relive the awesomeness that is Final Fantasy VII.
Here's what Square Enix announced on Facebook:
"Final Fantasy VII is now available on Steam! Head over there now to grab your copy and relive one of gaming's classic titles.
This version includes all of the features introduced last year in the Square Enix Store exclusive edition, including a Character Booster that lets you max out your character, optional cloud saves, plus in-game achievements and optimisation for modern PCs!"
Final Fantasy VII can be yours to own for only $11.99 and you can get it from Steam by clicking here.