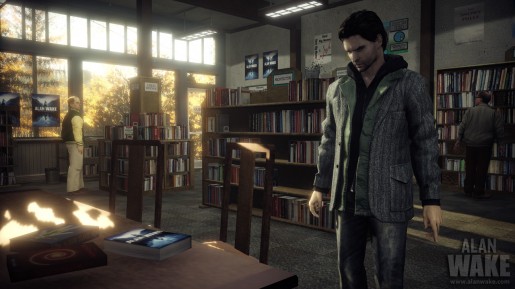 The first Alan Wake game was released in 2010 and was liked by both fans and critics alike. Ever since then, fans have been waiting if a sequel is to be made. Is 2013 the year that Alan Wake 2 is finally revealed?
If you visit the official Alan Wake Facebook page, it posted the following message:
"The new year starts with good news: Alan Wake Franchise is -75% on Steam. Even greater Remedy news to come in 2013…
Does this mean Remedy is working on a sequel to Alan Wake or something entirely different?
The first game's writer (Sam Lake) also tweeted a similar message saying:
"Happy new year, all you lovely people! In 2013 we can finally start revealing what we've been up to. Can hardly wait. It'll be cool."
What do you think of all these teaser announcements Alan Wake fans? Are these cryptic messages that Alan Wake 2 is coming very soon?
Source: DSOGaming