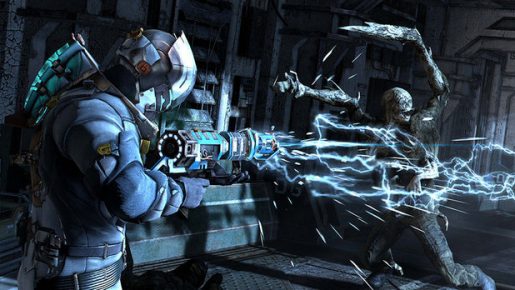 During an interview, Visceral Games producer David Woldman stated that the third entry in the Dead Space series was much longer than previous installments. How much longer, you ask? According to Woldman, we can expect to spend "twice as long" completing Dead Space 3 than we did with 1 or 2.
Below you will find his full statement on what to expect from the upcoming action-horror game:
We try to ensure that there is enough value on the disc. Times are maybe getting better, but they're still tough on people's incomes. Dead Space 3, just in the single campaign, by itself, is conservatively twice as long as Dead Space 1 or 2.
Now, although this should be a trusted source, it's hard to fully believe certain numbers and estimations from developers or publishers. Remember when Dishonored's level designer, Dan Todd, made claims in Bethesda's forum that it took him 22 hours to complete the game? We all do and we were all thrown for a spin when reports of players finishing the game in 4 hours or less started to crop up.
Let's hope that we don't run into this disappointing issue again because I'm sure, despite the game's action-oriented focus, a longer narrative could help out Dead Space 3.