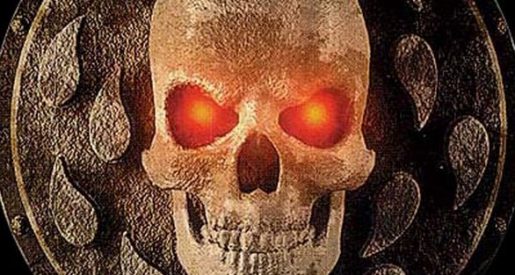 Picking up Baldur's Gate: Enhanced Edition this November 28th? If so, you can now head over to Beamdog.com and pre-load the game!
Set to release next week on the PC, gamers who are looking forward to get the game on the PC can now pre-load the game and get everything ready before the game's release! Make sure you have at least 2.2GB of space. For the Mac, iOS, and android devices, they're still scheduled for November release.
Check back with us on the 28th for our review of the game.