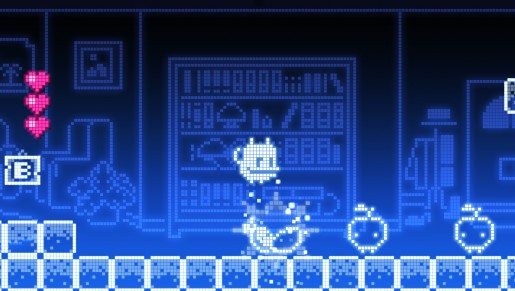 Challenges
In addition to the main game, Jump and Swap have a number of challenges for you to complete. These will start off easy, like make a 2x chain in swap, but they will quickly give you a run for your money. One of the hardest is a unique final stage in Jump, which many have described as harder than the rest of the game combined.  This is because you need to make risky choices and more importantly, understand how the enemies work. The same is also true for Swap, which requires you to perform a whopping 10x combo, so there will be plenty for you to work towards.
NOT
Limited Replayablity
While Arkedo Series has a lot of fun games, they're also extremely short. This should be expected with the roughly $2 dollar price tag, but don't be surprised if you beat them in a day. If you have skill, you can complete Jump in 20 minutes, Swap in an hour and Pixel in 30 minutes.  You can further increase Jump and Swap by doing the challenges or finding the Relics in Pixel, but these will only go so far. I would estimate you can finish them all in about 5 hours (save the 10x swap challenge) and that would leave you little to nothing to do afterwards. Sure this is better than some $10 games, just don't go into this thinking you will be playing for 20+ hours.
VERDICT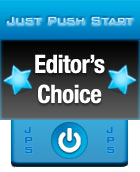 Despite being short, Arkedo Series manages to nail the fun aspect. Most of the games are easy to get into, but still offer hardcore gamers a serious challenge. While they're not the longest games ever made, they all have their own unique charm to them. Really, it's hard to say no to 3 games (with trophies) for only $6 dollars.
[Editor's Note: Arkedo Series was reviewed on the Playstation 3. The game was provided to us by the publisher for review purposes.]
Arkedo Series Review

,