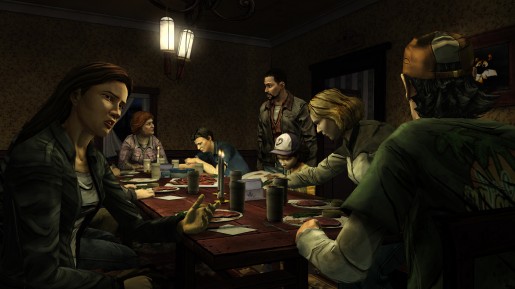 Replay Value Is High
Let me start this section by saying that it only took me approximately 2 hours to get through Starved for Help. That being said, it made me want to go back and replay episode one with different decisions to see how those would affect episode 2. I also wanted to go back and replay episode 2 to see how making other decisions would affect the course of that episode.
NOT
Some Minor Issues
As I stated above in the graphics and voice work sections, there are a few minor issues that the game has. You will occasionally notice that the game will freeze up momentarily between scenes and the animations seem a bit more rigid than in the previous entry. I also noticed that the lip syncing was a bit off and the music tracks would occasionally drop out. These issues aren't huge but they do tend to make you realize that you are playing a game rather than being fully immersed in the experience.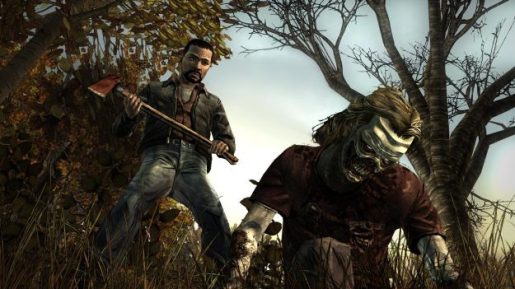 VERDICT
Starved for Help is an excellent addition to storyline for The Walking Dead: The Game. It plays with your moral compass and amps up the tension until it finally peaks in an epic climax. For those who did not buy the season pass, you may want to look into it. For everyone else, let's hope that we get to see Episode 3 in a month this time because I can hardly wait to see where the story will go after the events of episode 2.
[Editor's Note: The Walking Dead: The Game – Episode 2 was reviewed on the PlayStation 3 platform. The game was provided to us by the publisher for review purposes.]
The Walking Dead: The Game - Episode 2 Review

,