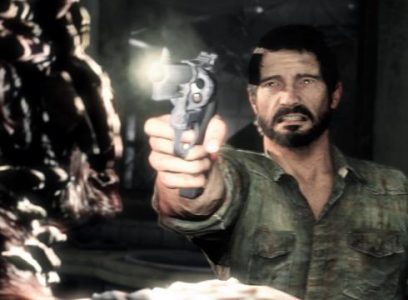 A demo for The Last of Us has been confirmed for E3, thanks to host of Spike TV's GTTV Geoff Keighley. When questioned about the existence of such a demo at the big event, Keighley responded with the following:
Yeah, I know Naughty Dog is busy working on a big E3 demo for Last of Us. I can't wait to see it!
So, there you have it. Sony will be showing off fresh new footage of Naughty Dog's next big series in LA next week.