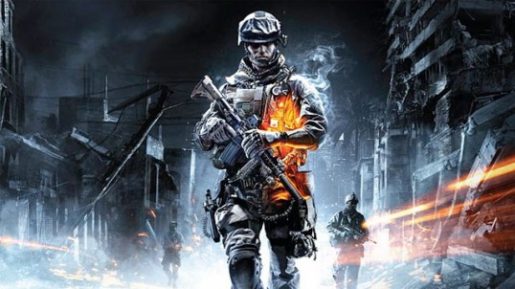 While the Xbox 360 version of Battlefield 3 are punished for having two discs, the PS3 version will have an install that players needs to install before playing the game.
If you're one of the PS3 gamers who are stuck on the small 160GB hard drive, I'm sure that by now, it's almost full. Before you pick up Battlefield 3, make sure that you have at least 2GB of data that's free. Otherwise, you'll have to free up some of your precious HDD space.
Check back with us early next week for our breakdown on Battlefield 3. Is it worth getting? or Should you pick up Modern Warfare 3 at least? Soon!